I wasn't tagged, but this came off one of my favorite blogs, and well, I'm bored and I don't feel like doing any of the things I should be doing. So…
My roommate and I once ~ filled our freezer with Benson and Hedges and Milky Ways
Never in my life have I ~ painted a house the colors I wanted.
High school was ~ one of those "do-overs" I'd like to have
When I am nervous ~ try not to have a panic attack
My hair ~ sucks. Bad hair days are the norm, and good hair days happen rarely.
When I was 5 ~ I realized that I was smarter than everyone else. 🙂
By this time next year ~ I will have at least one of my goals accomplished.
I have a hard time understanding ~ people who can't put themselves in other's shoes
You know I like you if ~ I talk to you.
My ideal breakfast is ~ a big one I did not make.
If you visit my hometown ~ the aliens will get you!

If you spend the night at my house ~ bring earplugs…I have lots of whiny dogs
My favourite blond is~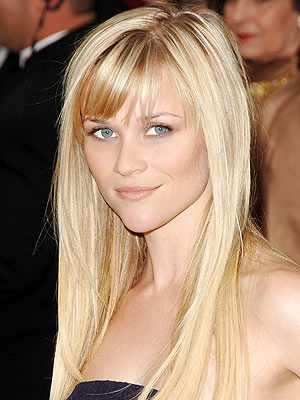 My favourite brunette is~ pretty close between this guy


and this guy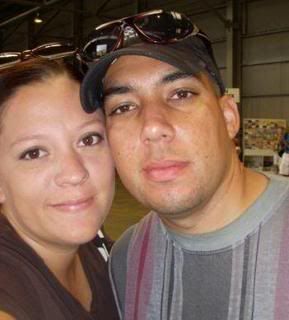 The animal I would like to see flying is~ 5 puppies in my backyard to their new homes!!!
I shouldn't ~ obsess like I do.
Last night ~ I had some bizarre dreams.
I've been told I look like ~ my mom.


She's so pretty! 🙂
If I could have any car it would be ~ a hybrid
——————————————————————————————————————
So there it is, if you want to do it feel free! I'd love to read your answers!